Welcome to First Baptist Church!
This is the Member Portal for the First Baptist Church congregation.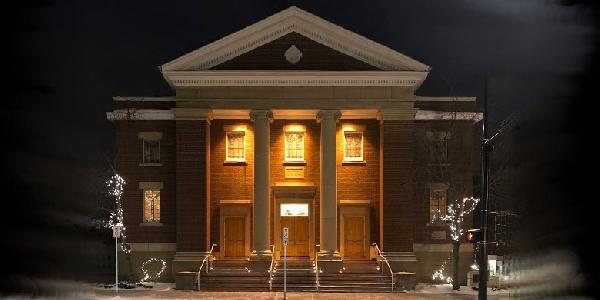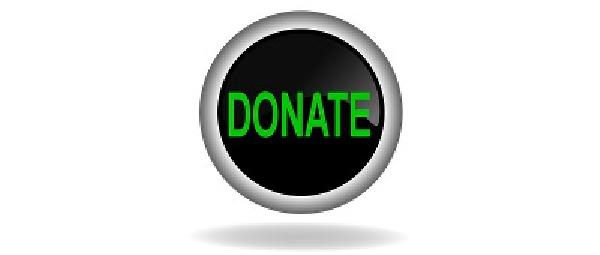 Technical Support
If you are having problems, CLICK HERE
For where two or three are gathered in my name, there am I among them.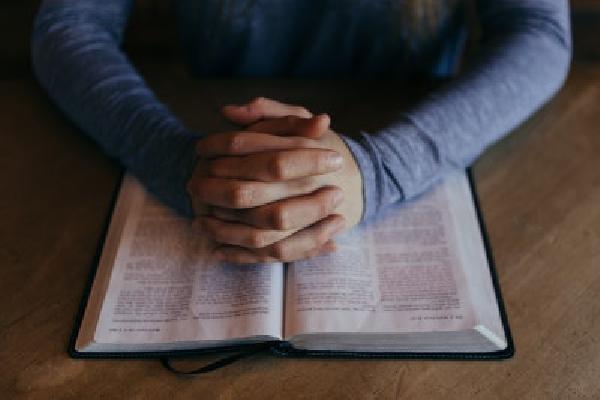 Prayer Request
Please let us know about your prayer requests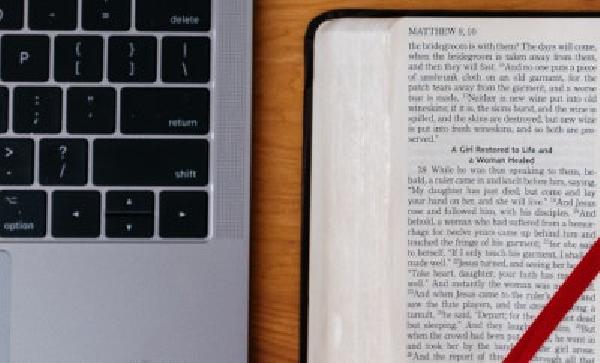 Copyright &copy 2021 ChurchTrac Software, Inc.