Welcome to First Baptist Church!
This is the Member Portal for the First Baptist Church congregation.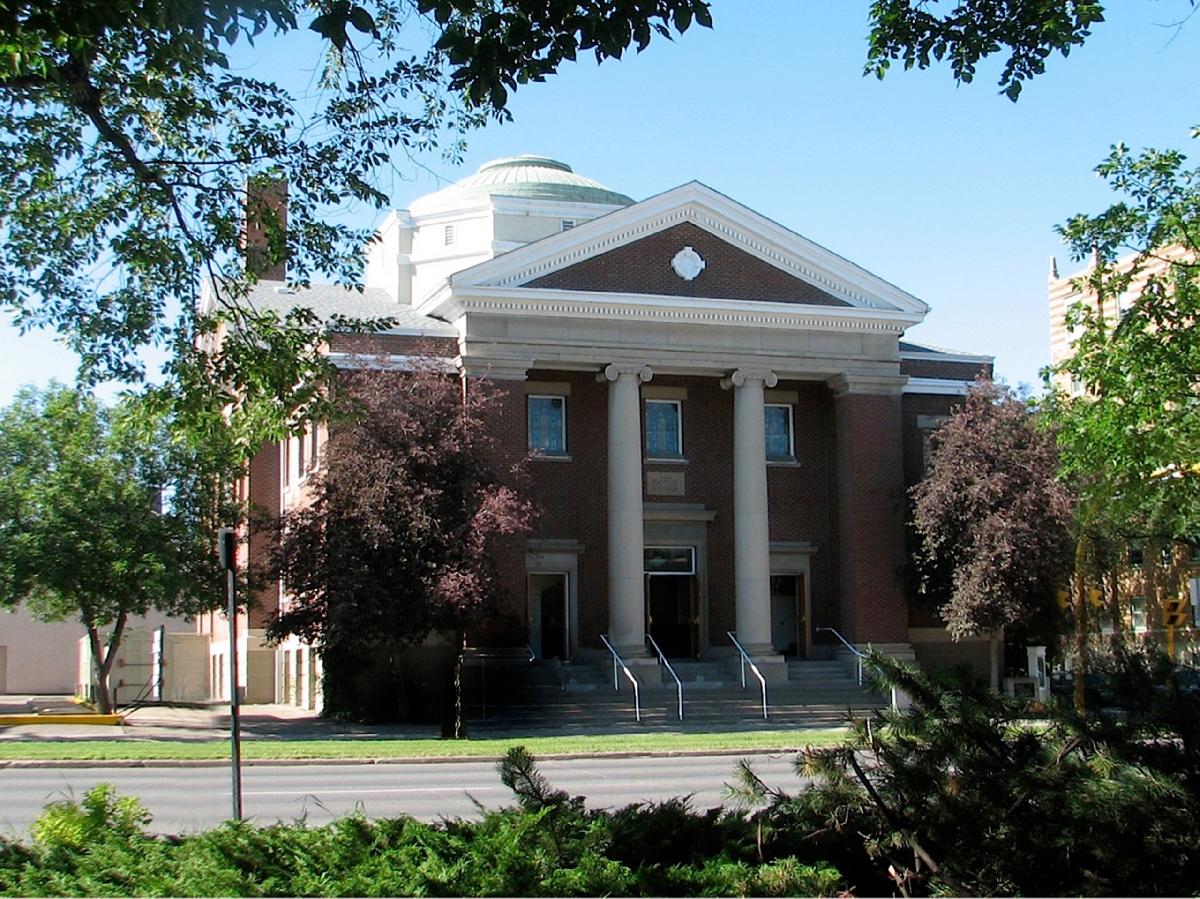 For where two or three are gathered in my name, there am I among them.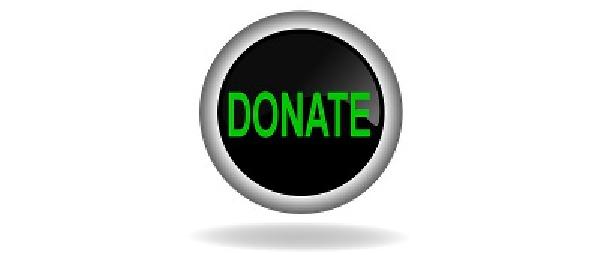 Technical Support
If you are having problems, CLICK HERE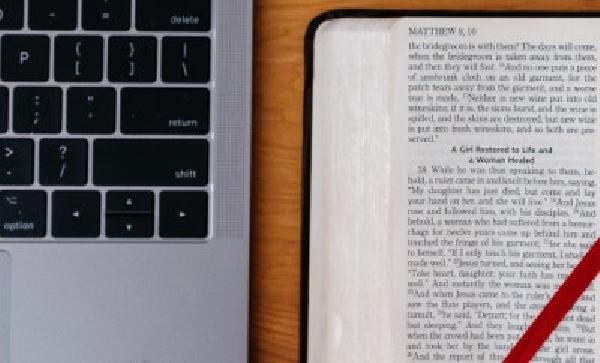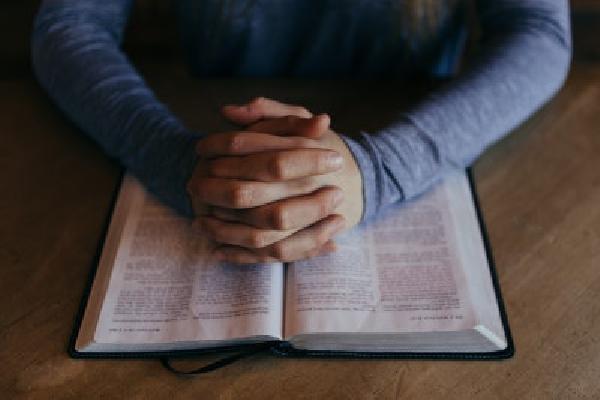 Prayer Request
Please let us know about your prayer requests
Copyright &copy 2021 ChurchTrac Software, Inc.